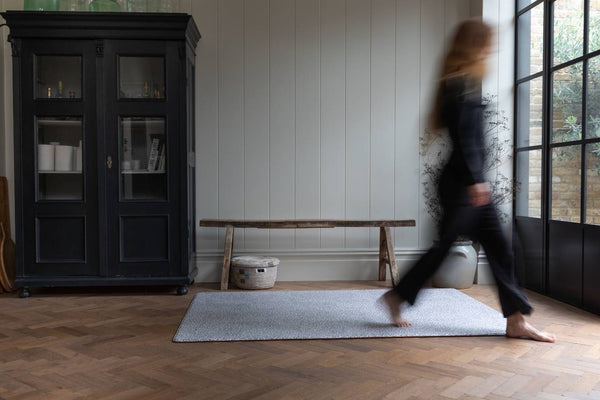 Three reasons why we don't do flash sales
While you may be holding off on any big purchases until Black Friday, we've got our best deal now so you can beat the courier chaos.
As a small business

,

w

e always give you the best price.

We don't plan sales and have big overheads, so offering a good price all year around is logical.

It is o

ne that is sustainable for our business and one that means we can continue to produce the same high quality, luxury playmats out of our factory in South Korea. We already offer free UK delivery, subsidise delivery costs to all other countries we ship to and always offer a special discount to all subscribers to our newsletter. For the month of *November, our subscribers will be offered a little more - 10% off!
If you left online Christmas shopping to the last minute last year, you may have found that some of your goodies arrived after the decorations had been taken down. Avoid disappointment of presents being held up in the network this year and buy now if it is on your list.
Finally, why delay the play? If your little one needs some cushioning for that tottering and those tumbles, let them have it now. We promise you'll enjoy it too! In fact, Totter + Tumble playmats are designed with the whole family in mind. For new arrivals stretching out those bent up legs, for toddlers learning to commando crawl, for preschoolers needing plenty of space for ALL of their toys and for you big kids, who are bringing their exercise inside now it's getting chilly. Our playmats have the entire team covered, so invest and know you'll all get plenty of use for years to come.
*Offer expires at 10am on Thursday 25th November, while stocks last.  If you are keen to take the plunge, don't forget to check out our Design Insider page to help you pick out which style is best for you and your home. There's our Swatch Service as well, if you fancy getting hands-on before buying the real thing.